Eyebetes Event at SiddhiVinayak Temple 2019
Eyebetes Foundation is organizing its flagship charitable Eyebetes event during the Ganpati pooja from 1st to 11th September 2019.
Our Eyebetes event will be outside the iconic Siddhi Vinayak Temple in Prabhadevi, Mumbai. A large Pandal is being erected outside the main entrance of the temple.
During the 11 days of Ganpati Festival, Eyebetes Foundation will provide the following tests for free:
• Blood pressure
• Blood sugar
• Vision
• Eye examination for screening for common blinding eye diseases
More than 100 doctors, nurses, opticians, volunteers and para medical staff will help provide the free tests.
Every participant completing the free screening will receive a pair of sun glasses.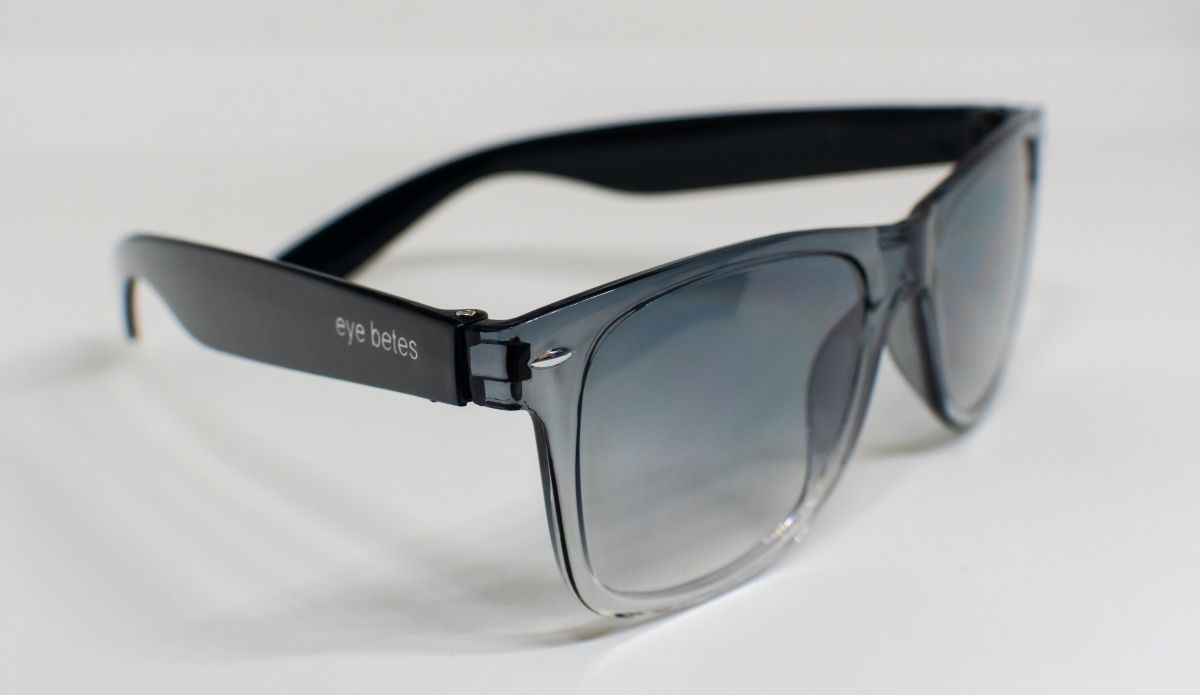 Our location is ideal for all Mumbaikars for anyone wanting to avail the free screening tests.
There are no costs, no charges and no personal data is collected.
Most results are available instantly and results are also sent by text message to every participant.
Participants are encouraged to see their local doctor for further management if the screening tests show any abnormality.
One in every 12 Indians is a diabetic and so it is essential that every Indian has an annual screening test for diabetes.
There are many blinding eye conditions where blindness can be easily prevented by early diagnosis and treatment.
Diseases like diabetes in the eyes, glaucoma, cataract, ageing, infection, inflammation and many other diseases have wonderful treatments where vision can be preserved and recovered provided the disease is diagnosed early. Hence screening for eye diseases is essential.
At our Eyebetes events using state of the art non mydriatic cameras we are able to screen for a number of common blinding eye diseases.
It is important to realize that the optician (able to dispense glasses), are not qualified or capable to examine the eyes or diagnose any eye disease.
Most people only see the eye doctor once the problem has advanced and a lot of time there is no treatment for advanced disease.
We encourage Mumbaikars to use the festive occasion of Ganpati pooja to get free screening for diabetes, blood pressure and also free screening for common blinding eye conditions.
In 2018 more than 22,000 people benefited from our free Eyebetes event.
This year we hope to help even more.
Event statistics will be updated on completion of the event.