Eyebetes Event at SiddhiVinayak Temple 2019
Despite the torrential rains during this years Ganpati festival with floods bringing the city to a stand still, Eyebetes Foundation yet managed to see more than 20,000 people for FREE a testament to the commitment and perseverance of all our staff and volunteers. On many days we were able to see more than 2,200 people
Eyebetes Foundation the following tests for FREE:
Diabetes Screening using finger prick random blood sugar
Blood Pressure Screening
Screening of Vision
Screening for common blinding eye conditions like diabetes, glaucoma, cataract, ageing and rare infections and tumours.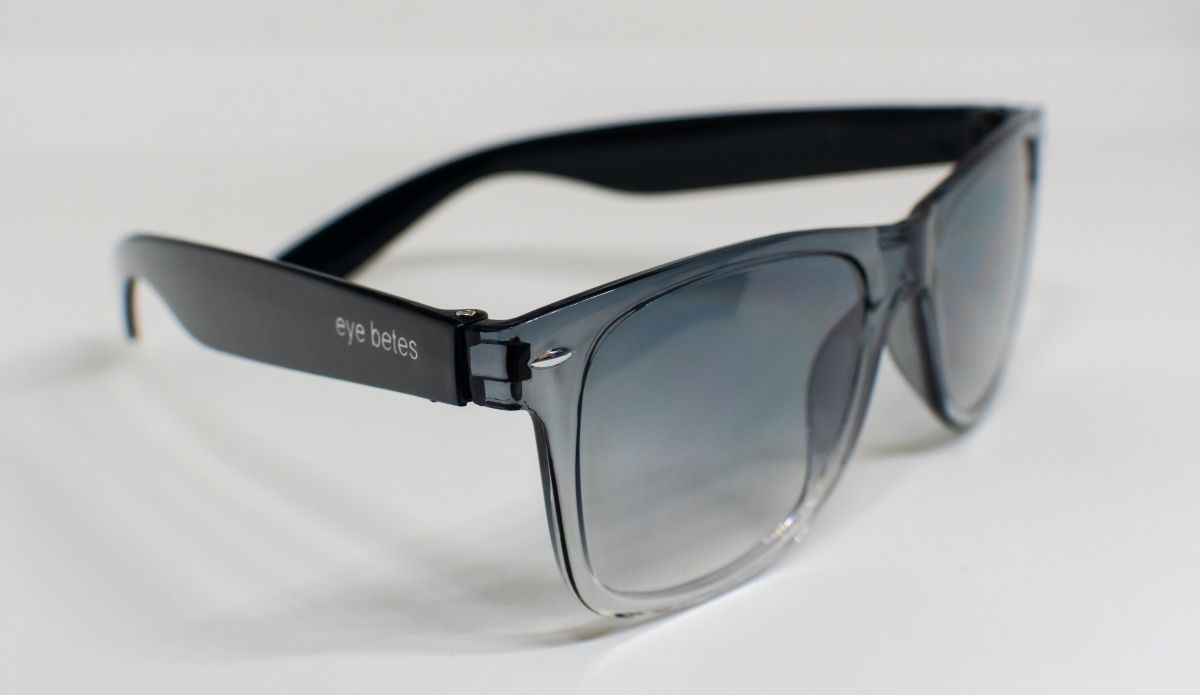 This year we used Forus Cameras with Artificial Intelligence capabilities allowing us to get better eye images and improve the grading of eye images and the results provided to our participants.
During this years [email protected] we collaborated with Hindustan Times to raise awareness regarding Diabetes and Blindness.
HT Cafe carried our awareness banners on Page 3 which is their most viewed page. Thousands of people noticed our banners and it was a very successful campaign.
Eyebetes also launched its social media presence during this event with curated posts on Facebook and Instagram.